In the realm of product branding, making a bold statement that captures attention is paramount. Neon lighting signs, often overlooked but highly effective, can be your secret weapon for creating a lasting impression. In this article, we'll explore why neon lighting signs are the ultimate choice for branding your products. Elevate Your Brand with Neon Lighting Signs.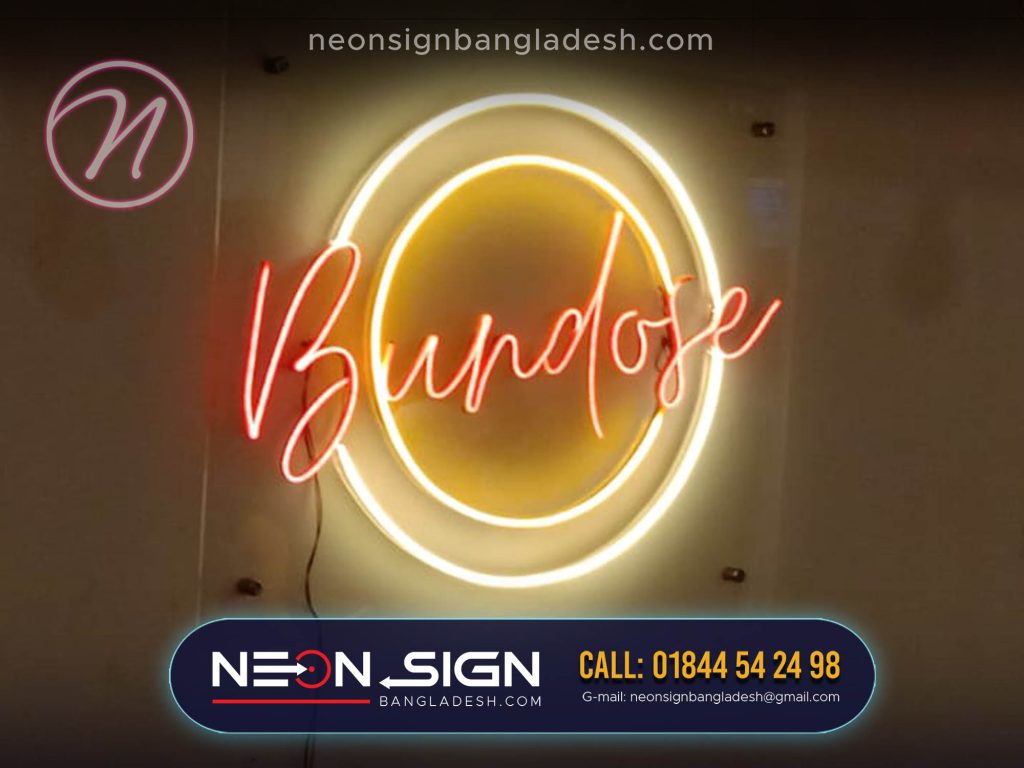 The Allure of Neon Lights
1. Captivating Visual Appeal
Neon lighting signs are known for their captivating visual appeal. The vibrant colors and the unique glow they emit have an undeniable charm that draws people's attention like a magnet. This visual allure is an invaluable asset for branding, ensuring that your product stands out in a crowded marketplace.
2. Instant Recognition
Neon signs are iconic and easily recognizable. When customers see a neon sign, they immediately associate it with a brand or business. This instant recognition is a powerful tool for reinforcing your product's identity and ensuring it remains top of mind for consumers.
3. Versatile Branding Tool
Neon lighting signs offer versatility in design and messaging. Whether you're promoting a new product, highlighting a special offer, or simply showcasing your brand's logo, neon signs can be customized to convey your message effectively. Their flexibility ensures that you can adapt your branding efforts as needed.
Why Choose Neon Lighting Signs for Product Branding?
1. Stand Out from the Competition
In a competitive market, grabbing the consumer's attention is a constant challenge. Neon lighting signs provide a unique and eye-catching way to stand out from the competition. Your brand can become synonymous with the vibrant and dynamic presence that neon signs exude.
2. Create a Memorable Impression
Memorability is a key aspect of successful branding. Neon lighting signs leave a lasting impression on viewers. When they recall your product or brand, they'll remember the vivid glow and captivating display, associating it with your quality and uniqueness.
3. Enhance Your Brand's Personality
Every brand has a personality, a set of values and characteristics that make it unique. Neon lighting signs can help convey your brand's personality effectively. Whether you want to exude a sense of nostalgia, modernity, or quirkiness, neon signs can be tailored to match your brand's essence.
4. Visibility Day and Night
Unlike some advertising mediums that disappear after dark, neon lighting signs shine brightly day and night. This 24/7 visibility ensures that your product's branding efforts are consistently reinforced, even when the sun goes down.
Branding Excellence with Neon Lighting Signs
In conclusion, neon lighting signs offer a remarkable opportunity to elevate your product branding. Their visual appeal, instant recognition, and versatility make them a valuable asset for standing out in the market. Choosing neon signs means choosing to create a memorable impression, enhance your brand's personality, and ensure round-the-clock visibility.