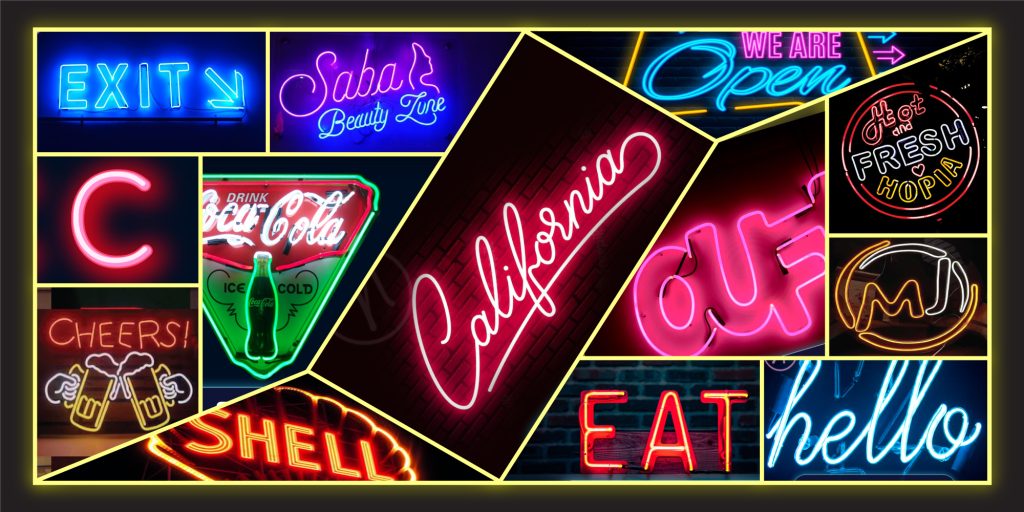 Are you seeking to make a glowing statement with your business signage? Look no further! Welcome to the world of Outdoor Neon Signs in Bangladesh, where your brand can shine brighter and bolder than ever before. Outdoor Neon Signs Shop in Bangladesh.
Neon Signs BD: Adding Radiance to Your Brand
When it comes to creating a luminous and unforgettable brand image, Neon Signs in Bangladesh are a top choice. Let's explore how these neon marvels can elevate your business:
Custom Neon Signs BD: Tailored Brilliance
Customization is key in making your brand stand out. With Custom Neon Signs BD, you have the creative freedom to craft a sign that reflects your brand's unique identity.
Vintage Neon Signs BD: A Nostalgic Glow
Vintage never goes out of style.
Outdoor Neon Signs BD: Shining Outdoors
Outdoor Neon Signs BD are your best bet for making a bold statement. These signs are designed to withstand the elements while attracting attention day and night.
Neon Light Price in BD: Affordable Illumination
Neon light price in BD is budget-friendly, making it a cost-effective choice for businesses looking to make a radiant impact.
Led Neon Flexible Strip Light Price in Bangladesh: Versatile Vibes
Neon Flexible Strip Lights add a dash of versatility to your branding. They can be molded and shaped to fit any space, allowing you to unleash your creative genius. Outdoor Neon Signs Shop in Bangladesh.
All Kinds of LED and Neon Signs
Our offerings go beyond Neon Signs. We provide a comprehensive range of signage solutions, including LED Sign, Neon Sign Board, Name Plate, Billboard, Digital 3D Print, Pana lighting board, Bata model board, Shop Sign, Lighting Sign Board, Acrylic Sign, Moving Display, Profile Box, Fair Stall & Event Management, and Advertising and Branding Services all over Bangladesh.
Discover the power of signage and branding, and let your business shine with:
LED Sign BD: Cutting-edge LED technology to brighten your brand.
Nameplate BD: Personalized nameplates for a distinguished identity.
LED Display Board: High-resolution displays that capture attention.
Aluminum Profile Box BD: Sleek and stylish aluminum profiles.
Backlit Sign Board BD: Signs that illuminate and attract.
Dhaka Sign BD: Customized signs for the vibrant city of Dhaka.
Sign Makers BD: Craftsmanship that speaks volumes.
Moving Display BD: Signs in motion that make your brand dynamic.
Acrylic Sign Board Price in Bangladesh: Transparency in pricing.
SS Top Letter: Stainless steel lettering for a polished look.
And much more!
Unleash the potential of your brand with captivating signage solutions that leave a lasting impression. Our services cater to various industries, from retail to hospitality, ensuring that your brand gets the visibility it deserves.